Radiant Professional Make-up
About the brand

An absolutely feminine brand delivering premium-quality makeup, skincare and fragrance products.
Founded in 1990, RADIANT Professional products are designed at our laboratory with superior top-tier raw materials, harnessing the art of biotechnology to meet the highest professional standards. Its elegant and minimalistic design represents its exquisite aesthetics adapting to new technologies and innovations in the field of cosmetics.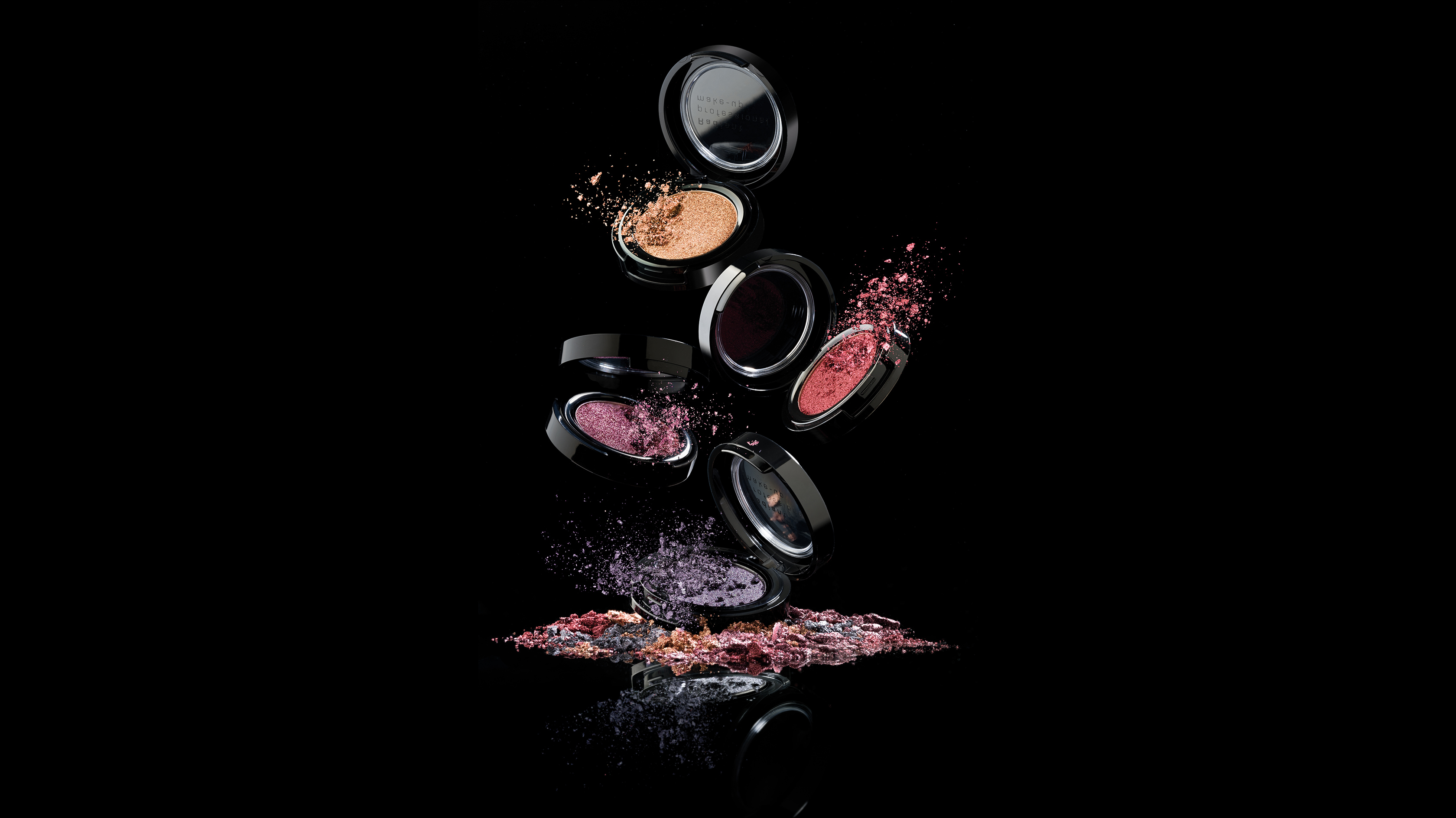 RADIANT PROFESSIONAL

Aiming to fulfill the needs of the most demanding beauty enthusiasts, RADIANT Professional communicates to all amateur and professional makeup artists.
Radiant Professional specializes in
(01)

MAKEUP
(02)

SKINCARE
(03)

FRAGRANCES
(04)

SUNCARE