From Greece to Venezuela
The story begins in 1941 when our ambitious founder Athanasios Fragkogiannis traveled from Greece to Venezuela and established a cosmetics distribution line importing fine perfumes from France and the United States into Venezuela. After this successful venture, and for his love in the industry, he established his own cosmetics brand under the brand name Mon Rêve. A truly revolutionary high quality low cost cosmetics line, quickly gained popularity across the whole country and its neighboring country Colombia.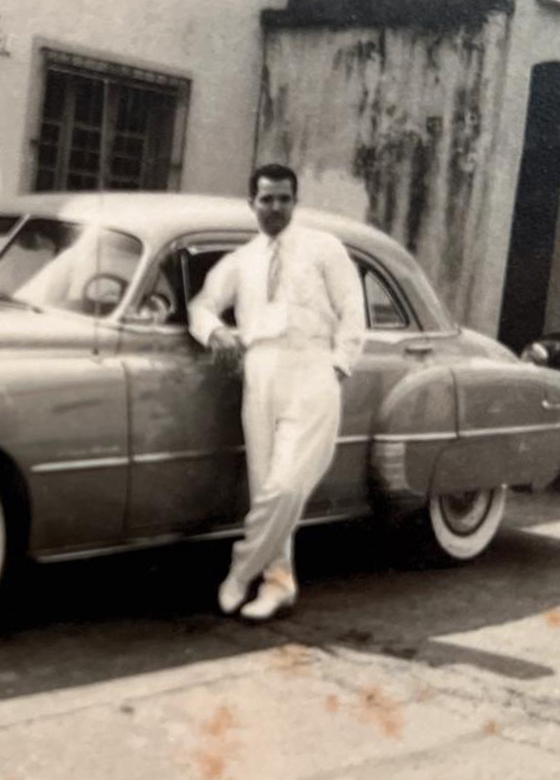 Back to his home country
In 1962 Athanasios left Venezuela to travel back to his home country for the first time in 20 years acquiring the exclusive distribution of Germain Montaigne, Rochas, Hermes, and Coppertone into his newly formed business, Hellenica S.A.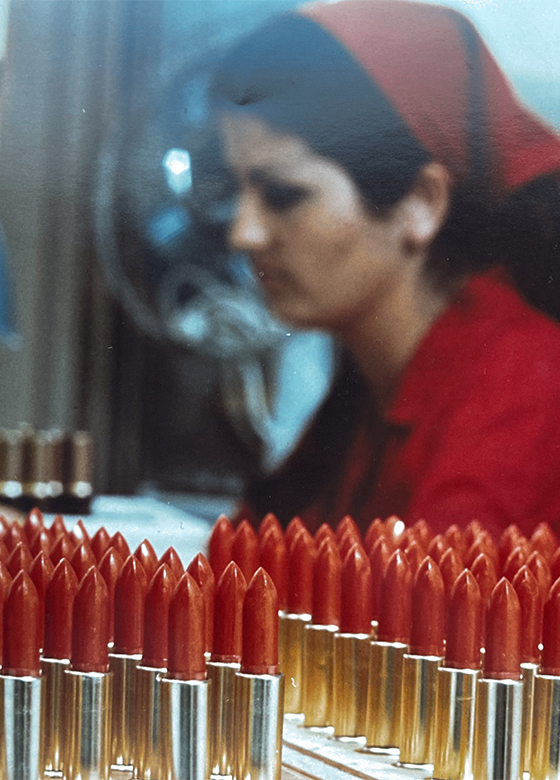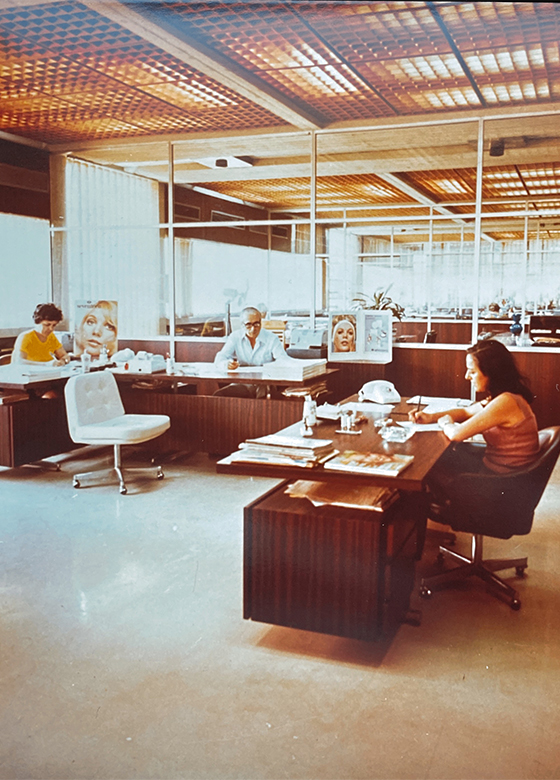 Hellenica introduces SEVENTEEN
Hellenica introduces SEVENTEEN, a high-quality low-cost cosmetics line, bringing premium beauty products as well as beauty advisory for the first time into the Greek mass market. 
Radiant professional make-up
Quickly gaining the love and support from its consumers, and with its newly formed manufacturing facilities and its in-house R&D department, Hellenica introduces RADIANT Professional make-up, a professional cosmetics line, addressing the more sophisticated consumer looking for innovative and technologically advanced products. 
Lorvenn hair professionals
Hellenica enters the hair care industry acquiring LORVENN Paris, later renamed to LORVENN Hair Professionals.
Hellenica Reinvents MON RÊVE
With a rising demand for lower priced cosmetics, Hellenica reinvents MON RÊVE and introduces it in the Greek market quickly gaining popularity in Europe and abroad. 
Hellenica is looking deep into the future on a mission to grow sustainably and stay true to its values and delivering valuable products to its customers.